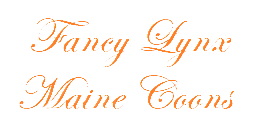 Purebred European Maine Coon Kittens in Michigan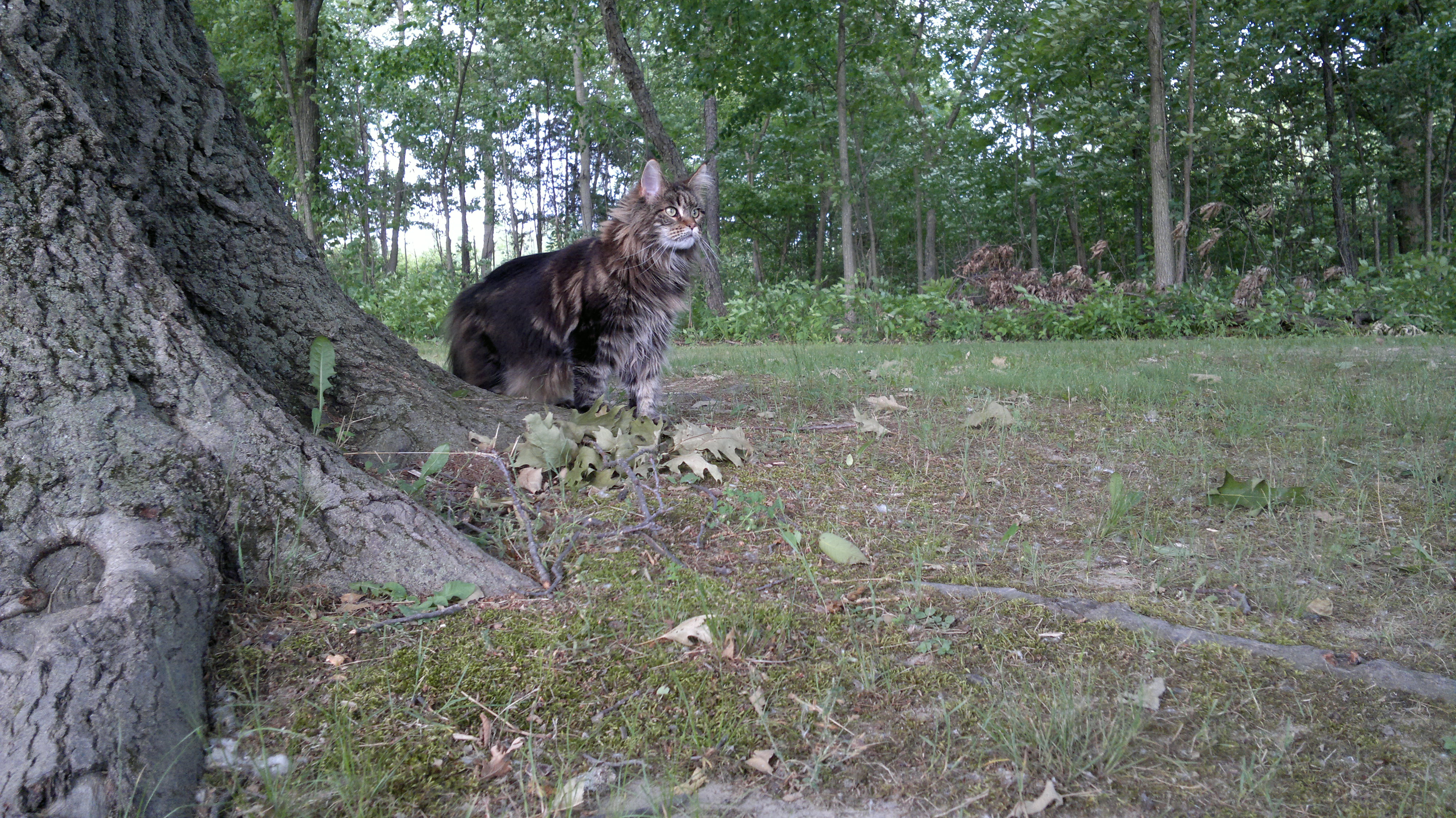 We have one kitten available for adoption!
We are a small boutique cattery in Michigan. Our cattery is in our home where all our cats are first and foremost our precious well loved pets. Our goal is to breed healthy, beautiful kittens with sweet and loving personalities and to place our kittens in homes where they will receive the love and attention they deserve. Our most recent litter is from our cats Leo and Nirvana. Feel free to contact us for any questions regarding our kittens on our Contact page!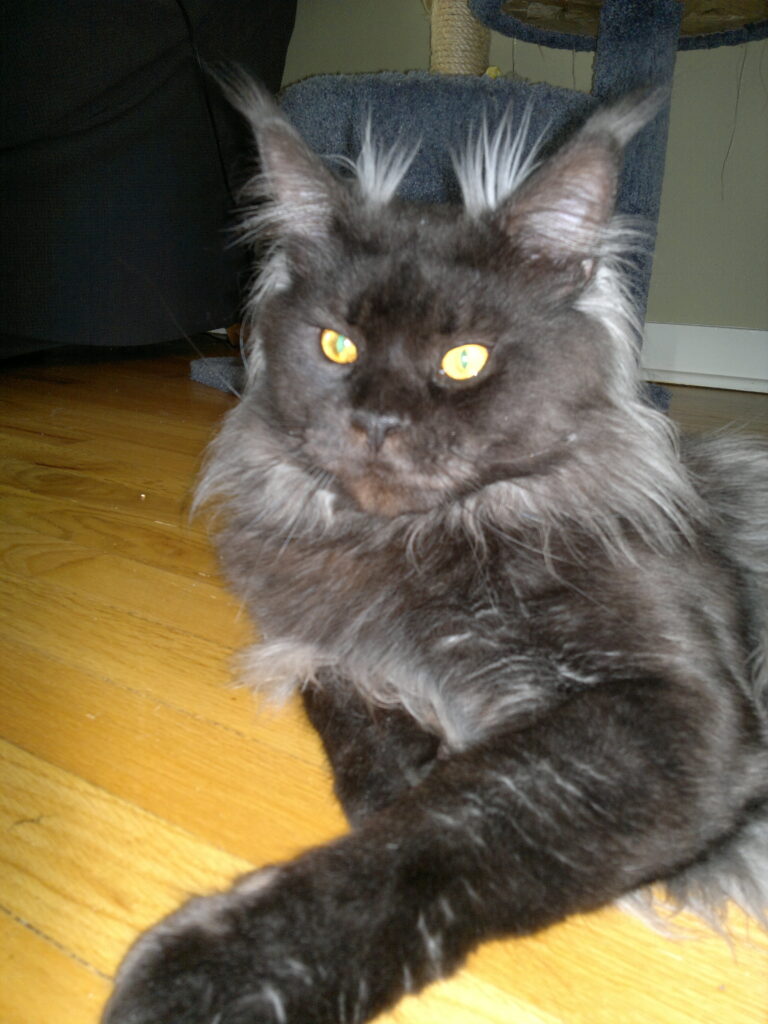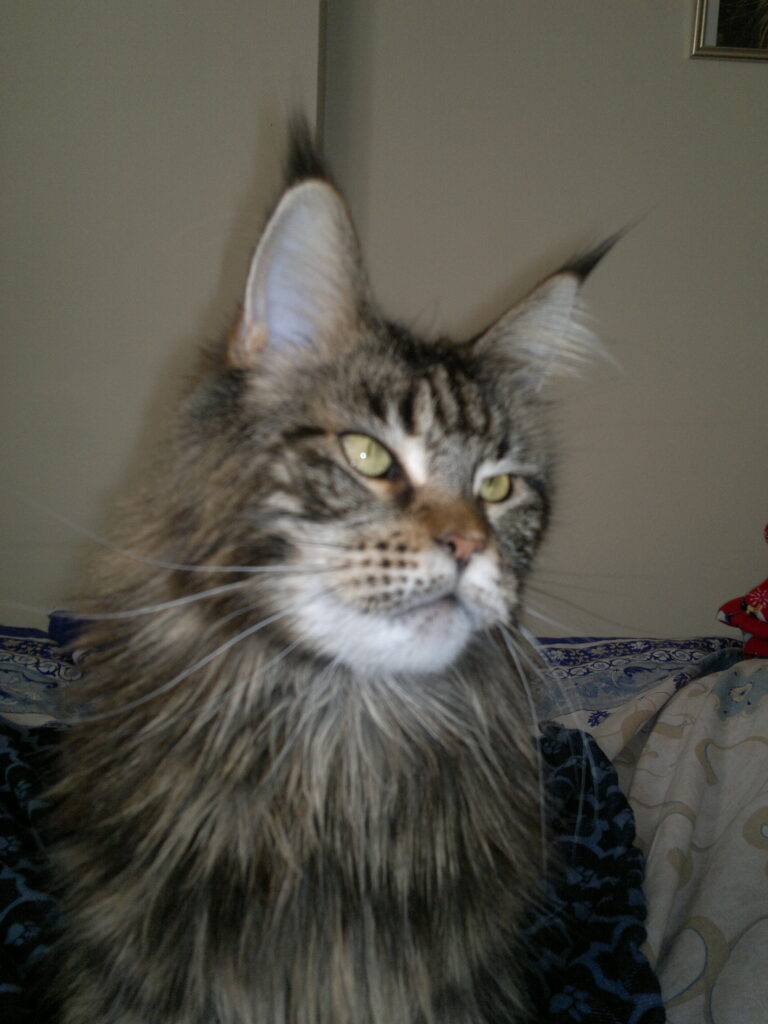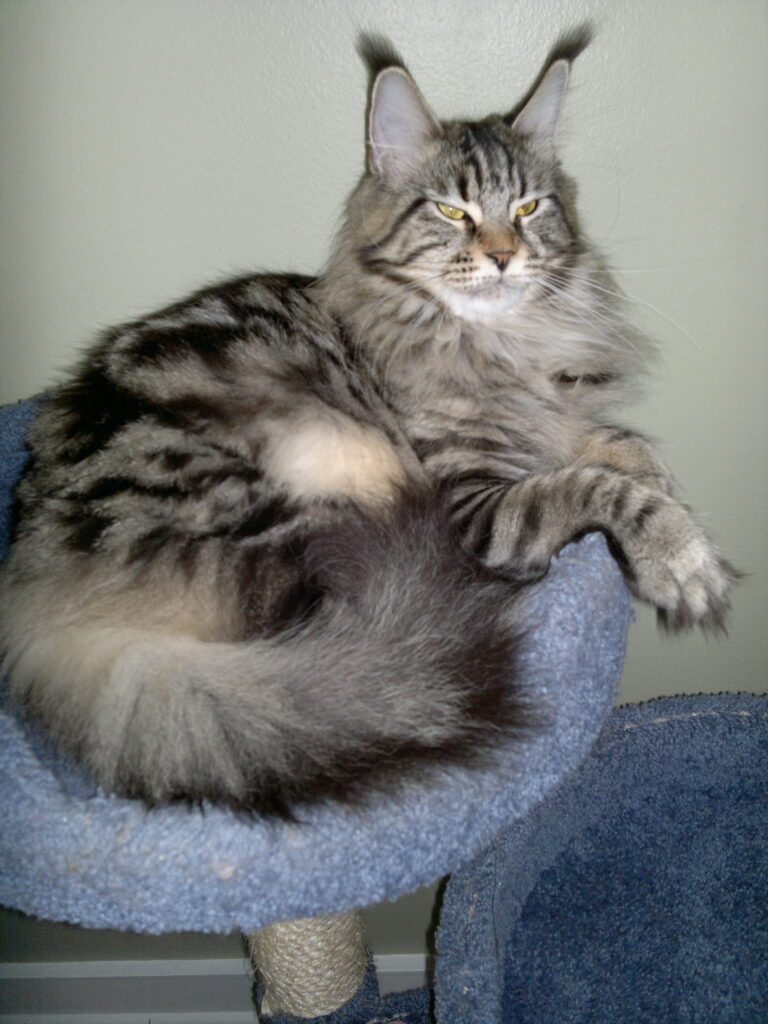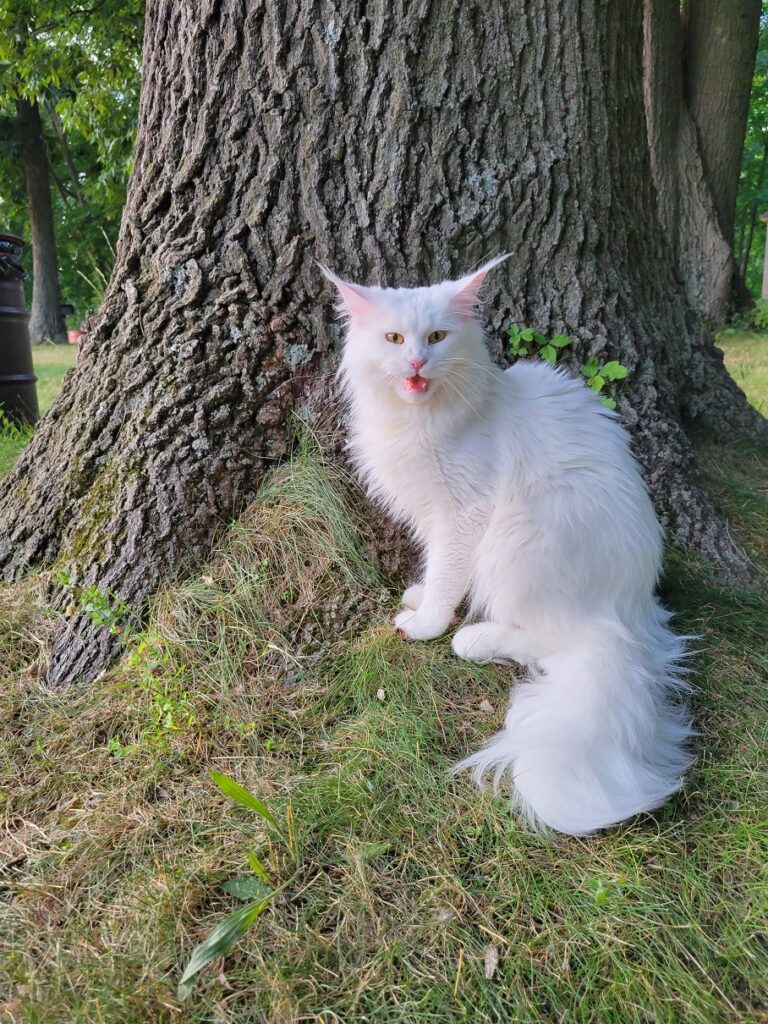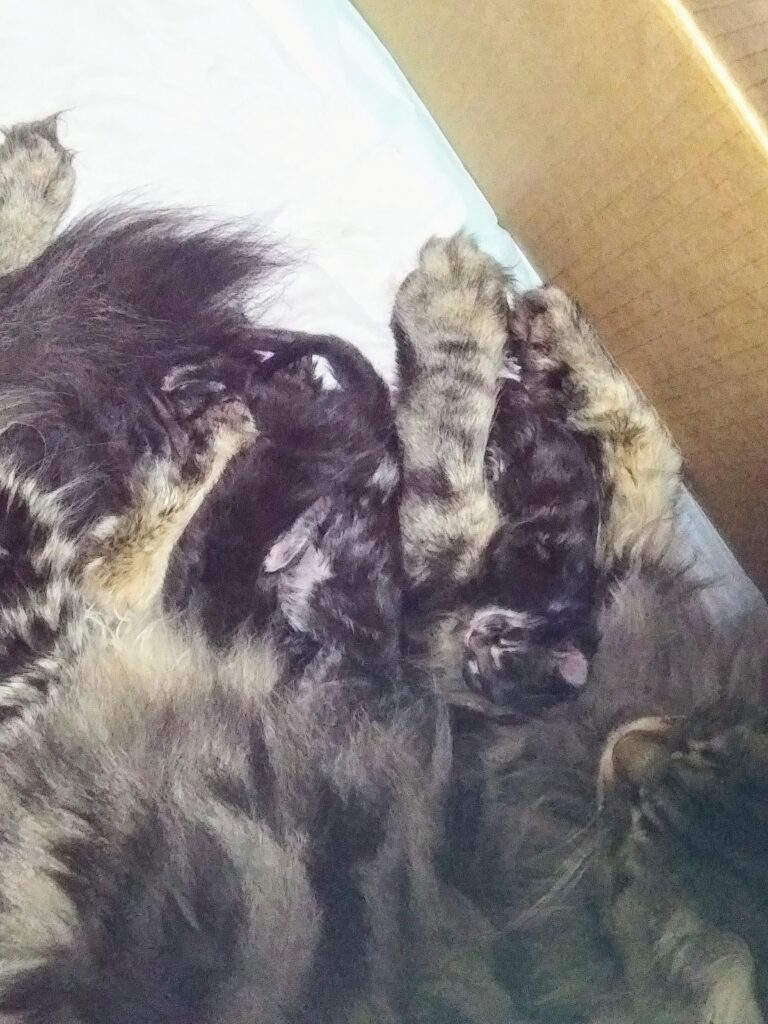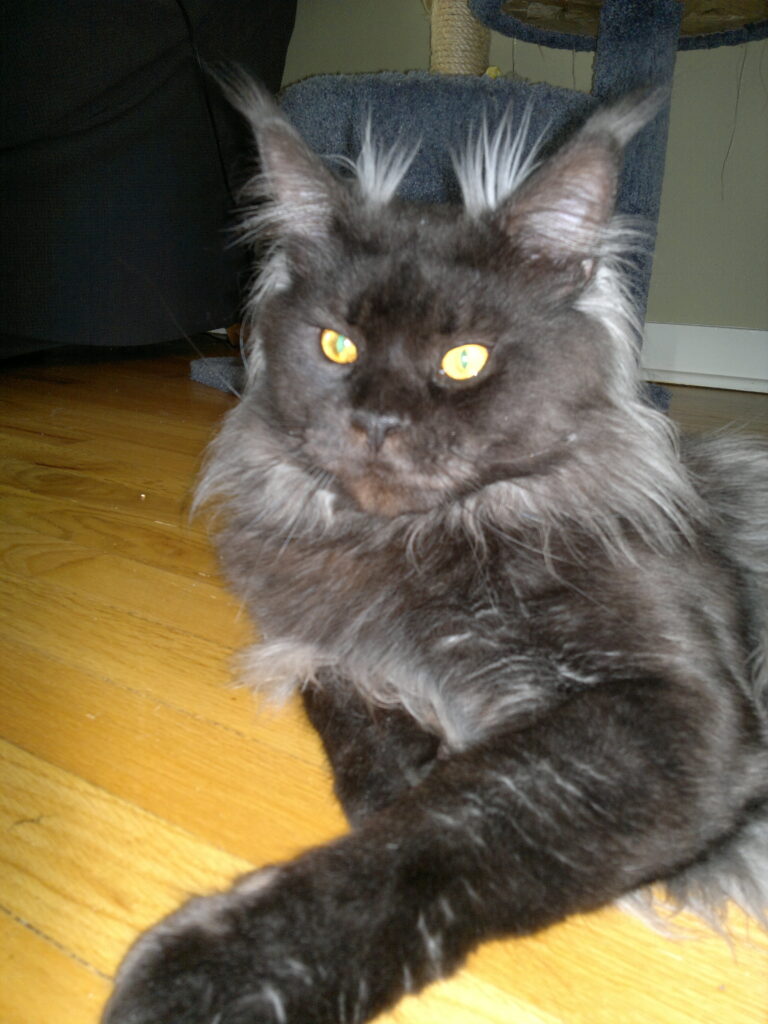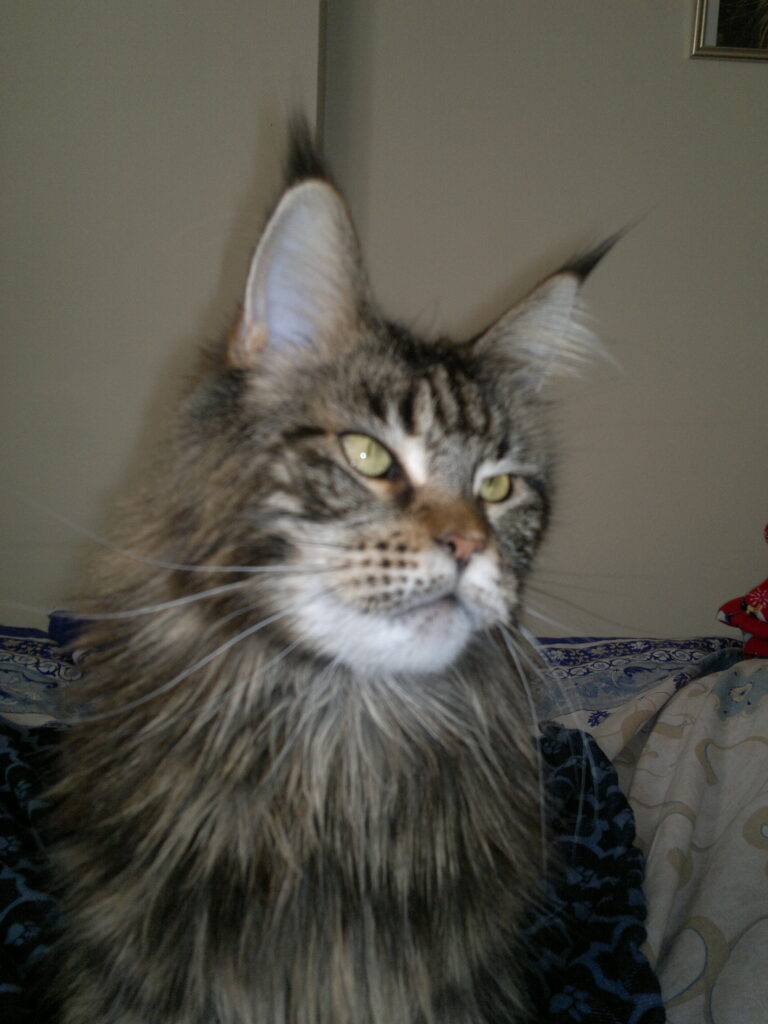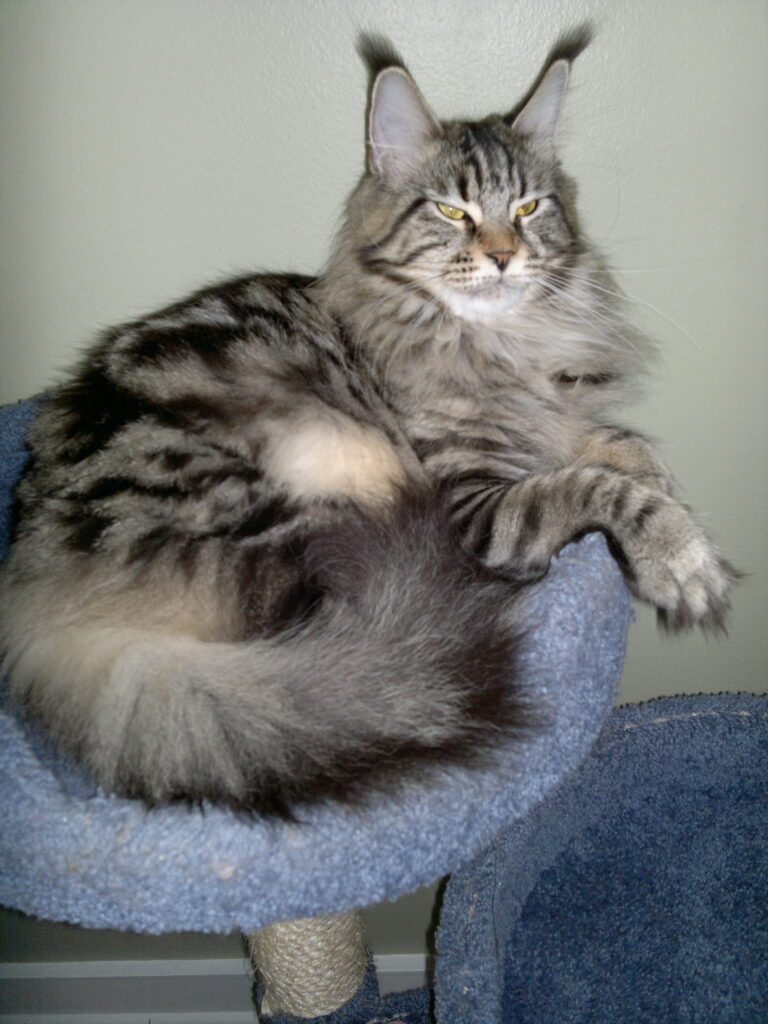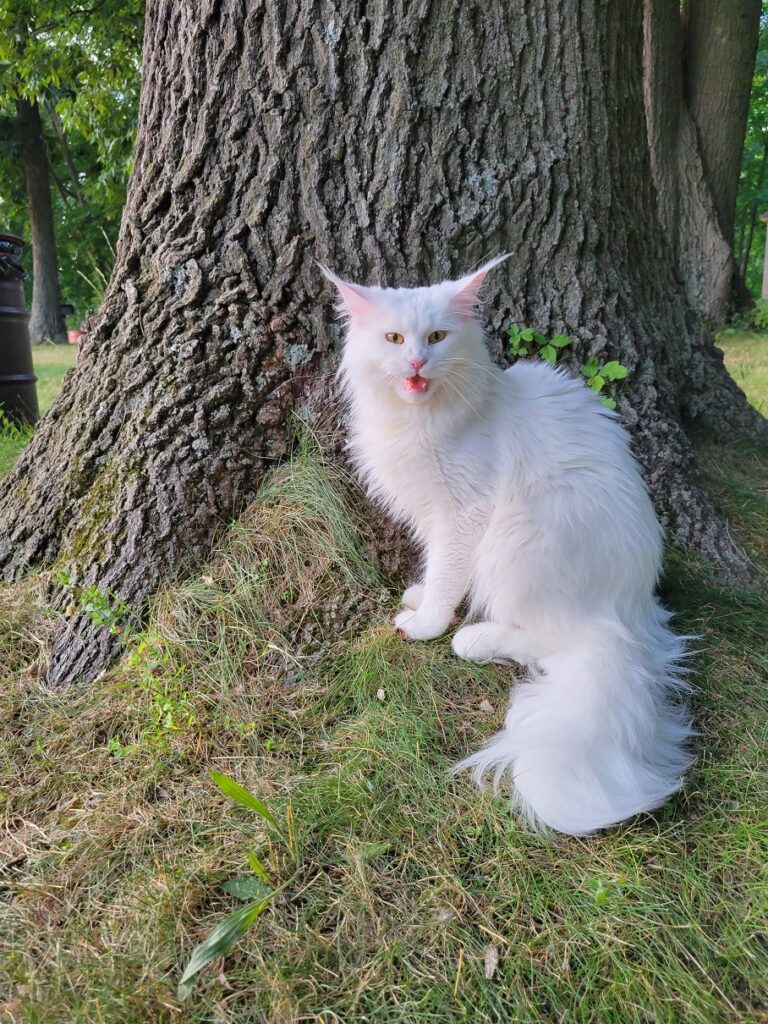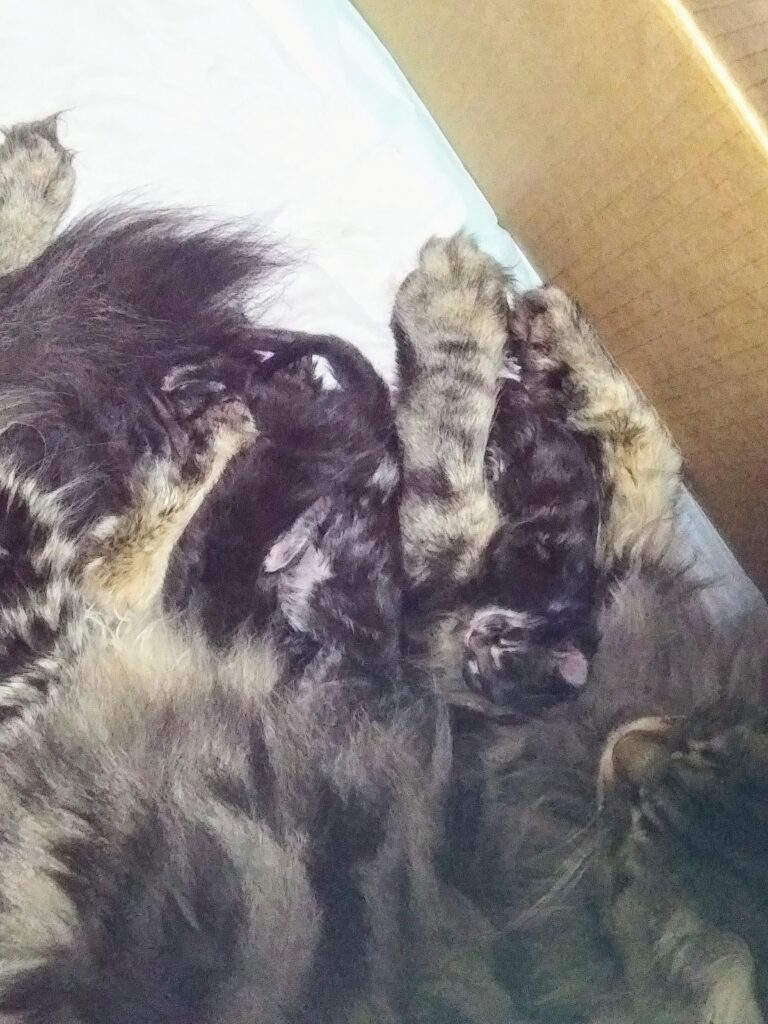 Copyright © 2021-2023 Fancy Lynx – All Rights Reserved